What is CPA marketing? CPA in affiliate marketing and what does it mean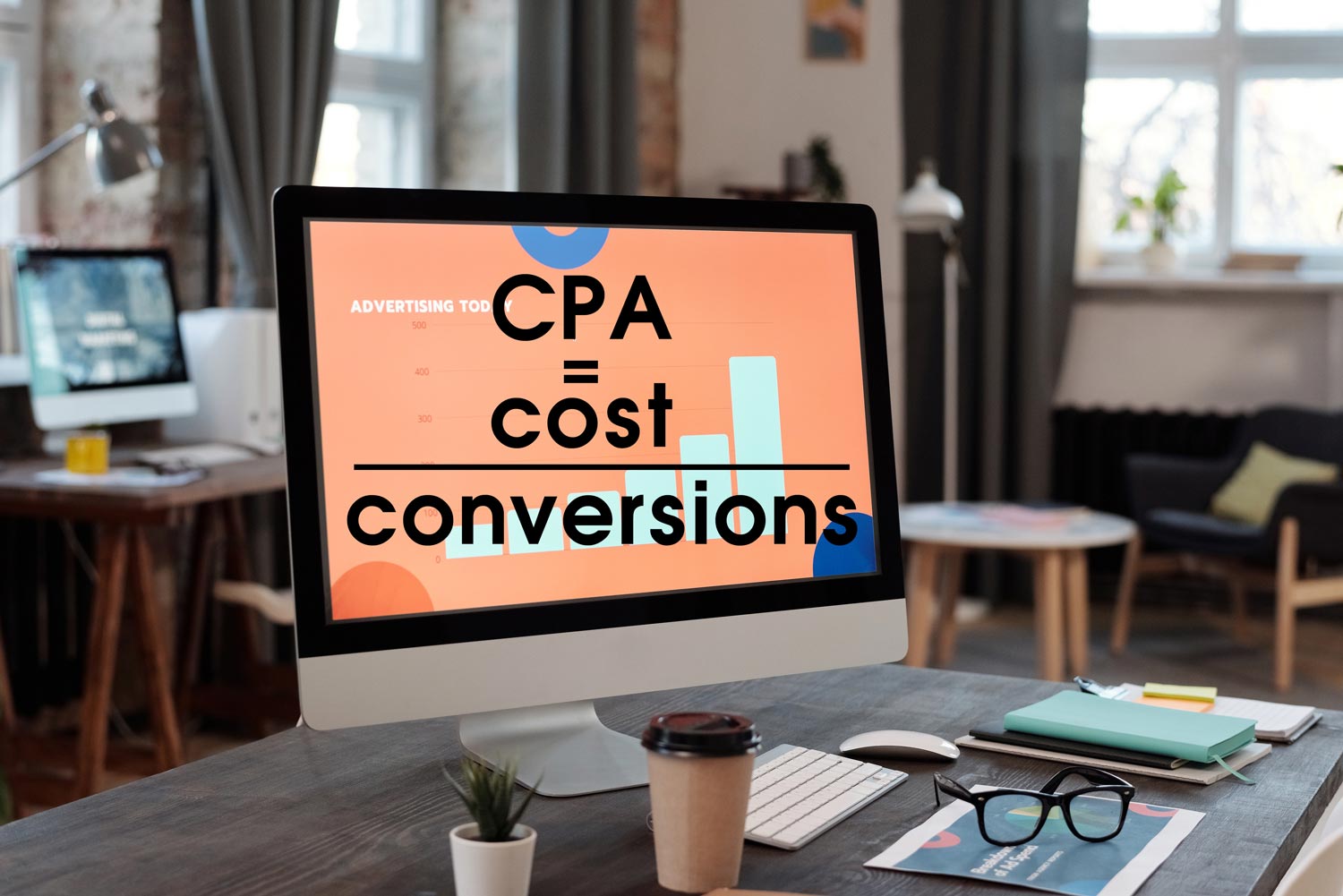 What is CPA marketing? CPA in affiliate marketing and what does it mean
25-09-23
Quite often the question arises: where, how and by what means to promote online your products and solutions.
One of the easiest solution to this problem is CPA network or Affiliate Program. CPA - Cost Per Acquisition - a payment model for online advertising, in which only certain user actions on the advertiser's website, called conversions, are paid.
The CPA model is one of the most cost-effective options for paying for advertising and promotion, since the advertiser pays not for impressions or clicks, the effectiveness of which is extremely difficult to measure, but for specific consumers who have confirmed their interest in the product through targeted actions. Roughly speaking, you only pay an affiliated partner for real sales and not for promotions. Such advertising can be easily calculated in advance and made part of the cost structure of your product.
What is needed for a good implementation of the CPA model and Affiliate program for promoting your products?
- user registration system, cookie assignment and source separation;
- billing - everything related to money (or other bonuses for users);
- collection and presentation of statistics;
- promotional materials for partners to effectively promote your product.
We, as a platform to help both advertisers and publishers, have taken into account the details in our product. Therefore, our solution allows you to promote your product in a natural and organic way.
User Accounting
The task of this subsystem is to accurately separate users, understand traffic sources, attribute each transition to a specific partner and ensure that conversions grow. User accounting operates at the highest possible level in the system. Before the business logic of your application begins, you should already know exactly what kind of user this is - whether he came from a search engine or from a partner site. Our tools were specially designed to make everything simless and straight forward.
Billing
This is the core part of the platform and your product promotion through the partners program. The idea is simple, if youre partners cannot earn money in a normal manner on your conversions, they will replace your products promotions on your competitors. That's why we automotised this process with the wallet. The moment conversions are confirmed we take out payouts from your wallet and make payout to the partner. Everybody happy!
Collection and provision of statistics Statistics are king
You need statistics to understand how your market works and how the affiliate program works. Statistics are necessary for partners to bring you the most effective traffic, experiment with sources, and try different strategies. Statistics give you and your partners an accurate answer to the main question - how much each referred visitor who completes the target action costs (or how much income he brings).
Depending on the specifics of your project, targeted actions may be:
- registration (the simplest);
- sale or deferred sale (when an order is transformed into a sale after a certain period of time;);
- achieving some goal on the site. (For example, the level of leveling up of a hero in an online game, purchasing a premium account, sending a questionnaire or inviting a new client).
It is very important to regularly check your statistics to change your offer on the site so that it converts perfectly. Once again, statistics are very, very important. Both for you and for your partners.
Promotional materials
Promotional materials are what partners will use to attract users to your digital channel. Typically, partners who come to your affiliate network already have traffic sources and have their own resources where your potential users live. All you need to do is give your partner promotional materials that he can easily insert into his site.
Types of promotional materials that will help your partners implement promotions for conversion faster and more effectively:
- banners, regular and svg, gif. Main formats - 240x400, 460x60, 200x200;
- widgets, interactive blocks with your suggestions and results of the service. Fast delivery of the most valuable offers;
- from something new, to attract traffic from social media. It is useful for networks to have selection generators. Something that might interest users. We have a selection of low prices for various flight routes;
- API, for advanced solutions. Maximum access to the functionality of your service. For example, product feed.
Summarising. The affiliate program and CPA model is a clear digital marketing tool that is suitable for 99% of projects online. Using CPA model and starting you affiliate program you will have a way higher conversion rate and more sales and a higher change to successed with your business. Do what you are good at, make an excellent product, and those who are closest to it will engage in attracting the audience. So don't hesitate and start right away with your affiliate program via AffiliateMNGR.com.